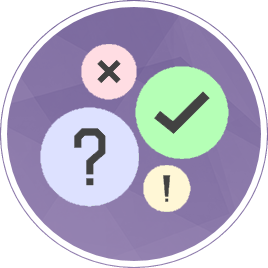 Play Challenging Trivia
Answer our daily trivia question, or play a quick round or two of speed trivia. There is a new daily question every single day, and Speed Trivia can be played at any time!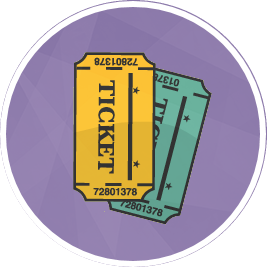 Win Prize Draw Tickets
Correctly answering the daily trivia question, or correctly answering more than 3 questions in a speed trivia match will give you Prize Draw Tickets. Use these tickets to enter into draws for great prizes!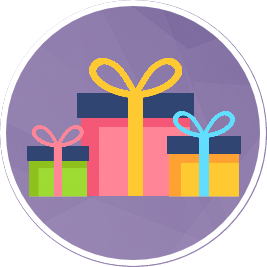 Choose Your Favorite Prizes
You can win cold hard cash, gift cards, clothing, tech gadgets, and a whole assortment of other great prizes. Draw times are listed along side the Prize itself. Some prize draws happen quickly, while others go on for awhile, so use your tickets strategically to improve your odds of winning!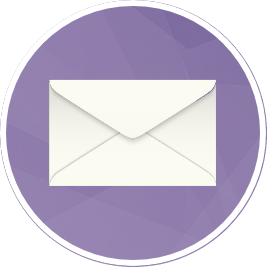 Keep An Eye On Your Inbox
We will contact you directly via Email if you are winner, so make sure to check email from us daily!